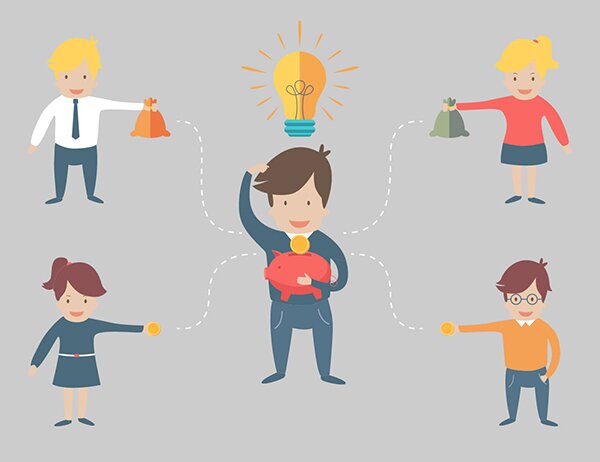 There's £100,000 up for grabs if you fancy painting a giant mural, hosting a street party or are keen to open a pop-up shop in Lewisham. Civic crowdfunding helps anyone raise money to improve or transform a public space or create exciting new spaces in Lewisham.
Lewisham Council has teamed up with crowdfunding platform Spacehive for a new way to allocate its Small and Faith grant funding, which is worth a total of £100,000 this year.
All you need to do is upload your idea to www.spacehive.com the world's first civic crowdfunding website, and as long as other people like your idea, you could make it happen.
To find out more about how crowdfunding works, how to get started and tips for raising money for your project, you can attend the Lewisham Hive Crowdfunding Workshop on Thursday 12 November from 6–8pm at The Stephen Lawrence Centre and get some help and support from the Spacehive experts.
Anyone from Lewisham can attend, just bring your idea and some thoughts on how it will be created, who will help you make it become a reality and how long will it take to make it happen.
Book your place now by via Eventbrite Or by emailing communityenterprise@lewisham.gov.uk.
Vicky Skingley, a local nutritional therapist and director of Good Food, used Spacehive to turn an empty shop into a thriving community hub of good, local, and seasonal foods.
Vicky said: "Initially I didn't think that there was much chance of raising too much money from the crowd. But after putting in a lot of hard work to spread the word of what I was doing, I couldn't believe the amount of people who came forward to support me. Having 300 people say they want to see something as much as you do is incredibly powerful, and without using crowdfunding, there was no way I could have done it."